How You'll Profit From This Course
In this course, How to Invent Useful Products People Will Buy and That Might Even Make You Rich, you'll learn how to create unique products that can form the foundation of your own company or be licensed to manufacturers and marketing companies where you can earn royalties.
You'll learn unique ways to think more creatively. You'll discover how to use three of our proprietary methods for generating new product ideas. You won't learn these creative techniques anywhere else. They're why we were able to invent more than 50 new products over the last forty years.

We're teaching our proprietary methods now because we sold our design and marketing company a few years ago and retired. Forty years of running a business is enough, now we're devoting our lives to teaching.
Seeing your products on store shelves or talked about in the media is extremely rewarding. If you dream of putting your creative juices to work and making money from your passion, join us today and get started. You're only regret will be that you didn't do it sooner.

Your Instructor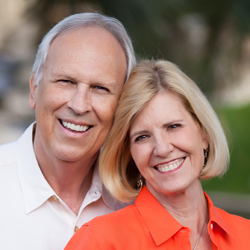 Dennis and Mary Lou Green are coauthors of the #1 Amazon Best Seller, Shark Pitch: How to Make a Retail Shark Sit Up and Beg to Buy Your Product. It reveals their simple Three-Step Pitch disclosing how they invented and marketed more than 50 of their simple inventions generating $120 million in retail sales.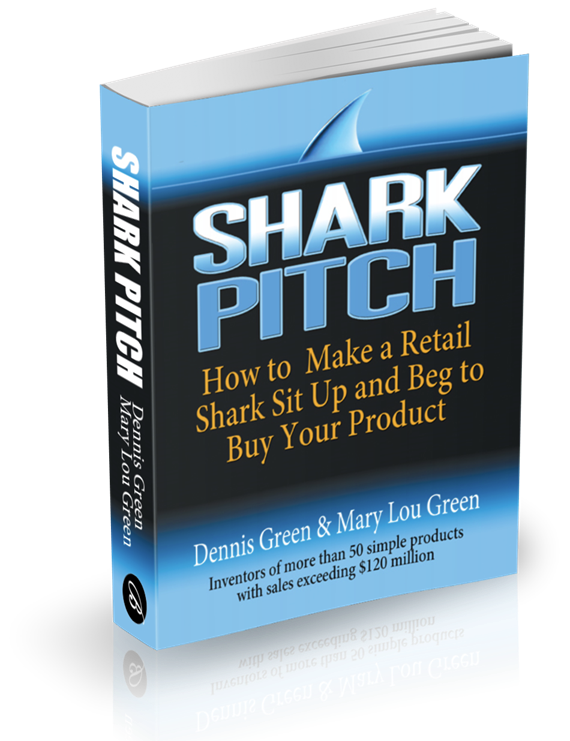 A few of their customers include: Walmart, Target, QVC, Kmart, JC Penney, 7-11, Footlocker, Home Depot, Walgreens, Bed Bath & Beyond, Bloomingdales, Nordstrom, Pep Boys, Auto Zone, Dick's Sporting Goods, Safeway, HEB, Kroger and Whole Foods plus mail order catalogs, e-commerce sellers and thousands of retailers in the USA and 24 countries.
Their products have earned 15 patents, dozens of trademarks and hundreds of copyrights. They created their first product in 1976. Their longest running product is Sneaker Balls, air fresheners for sport shoes, gym bags and lockers, with wholesale sales averaging $2 million per year for the past 28 years. They have created such diverse products as greeting cards, novelty products, sports items, air fresheners for home and auto, air filters and games and toys.
They've also licensed many of their products and ideas. Dennis and Mary Lou have been married and worked together for 39 years. In 2016 they founded Big Idea School.com http://BigIdeaSchool.com to deliver online training courses for entrepreneurs and inventors to help them create and market simple consumer products.
This Course Was Created for...
Budding Inventors

who have an idea for solving a problem but don't know the next step for how to develop the idea into a product



Entrepreneurs

who have a going business and need a proven way to create new products and evaluate them before launching them into the market



Graphic designers and artists

who want to help their clients develop new products, manufacture them and sell them to retailers



Intrapreneurs

who want to create or develop new winning products for their companies



Executives

who want to leave their companies and bring their own products to market



Internet marketers

who want to create their own proprietary products to sell online using the Amazon FBA program and through retail stores
What You'll Learn
• The Wrong Way to Start Creating Your First New Product
• How to Pivot When Things Go Wrong

• How to Study A Product Category to Create a New Product

• Simple Ways to Test Your New Idea or Product

• How to Find Out If Your Product Is Any Good
• Why You Need to Look for What Is Wrong With Your Big Idea
• Simple Market Research to Get You Started
• How Attribute Listing Helps You Create New Products

• A Fun Game That Makes a Point About Bad Products
• Another Simple Way to Test Your Idea
• How to Be Clear About Your Product's Features and Benefits
• Match Your Product's Benefits With the Right Prospects
• How the Benefit Equation Generates Ideas for New Products
• How the Three Circles of Pain Help You Judge Your Ideas
• How Engaging the Senses Helps Create Desirable Products
• How Unique Form Differentiates Your Product
• How Understanding Human Needs Creates Better Products
• How to Position Your Product According to Human Needs
• How Joint Ventures Can Help You Discover Problems
• How to Use Simulation Scenarios to Design Your Product
• Pitching a Product to Appeal to Your Customer's Human Needs
This Course Includes 23 Videos 2 hours,
23 pdf Downloads of Charts and Worksheets and Quizzes
---
Watch the FREE Previews Below!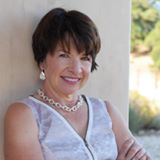 "I have never seen this information presented anywhere before, especially in such a succinct and easy-to-grasp fashion. Bravo! The questions you teach us to ask before creating a product are so valuable. I wish I had known about some of these a few years ago!This chapter about how to do REAL research that matters is worth the price of the whole course, and much more. Great advice to test the product first, and THEN worry about protecting it! This is amazing!!! Never saw anything so well thought out, complete yet simple. How refreshing to get down-to-earth advice that can really help anyone become an entrepreneur! Simply amazing."
--Susan Blais
Business Coach, http://www.SusanBlais.com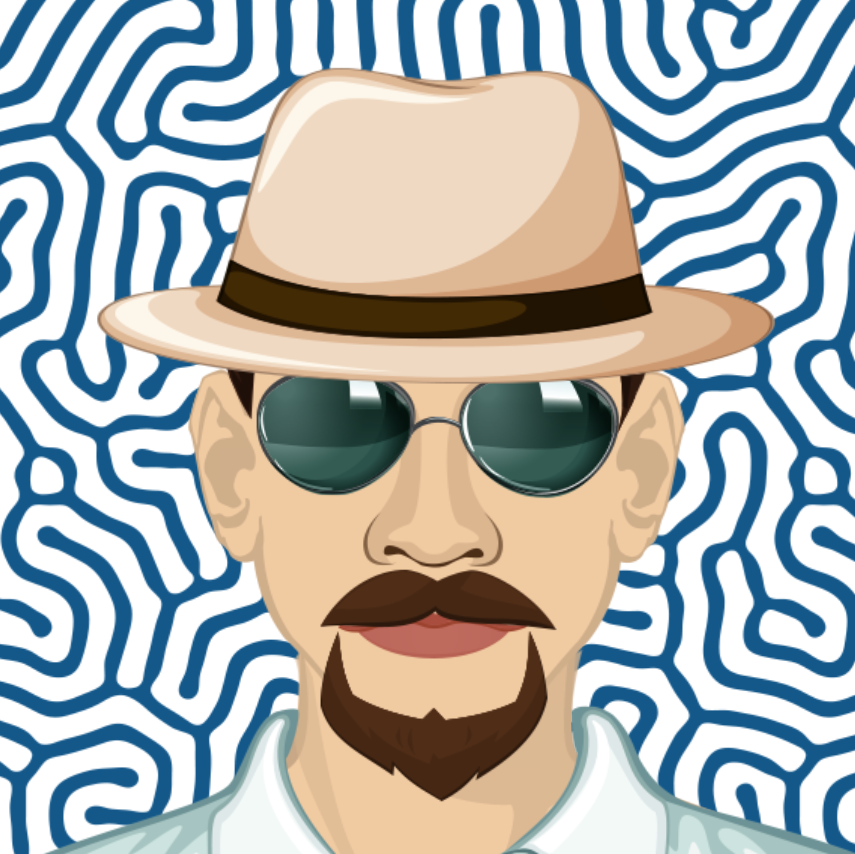 "Great lesson! Very clear and easy to follow. I love the enthusiasm from Dennis and Mary Lou. You can tell they enjoy teaching. Their experience with major retailers is priceless. Sometimes great things come from being stuck in life. Unsatisfying Jobs will produce misery and misery can motivate change. Throw in a great idea and have an epiphany. Great recipe for success. I appreciate the real world experience you have in obtaining different patents. I'm sure there are many books written on the subject however, I love seeing and hearing the material delivered from warm and inviting faces. It's inspiring to know my idea can actually make it out on the market. The cost analyses was eye opening. I'm new to this and accounting all the cost is crucial for success.
--Tom T.
Entrepreneur & Former Navy Seal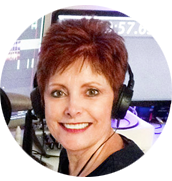 "I owned two gift stores for years, so I'm no stranger to new products. When I got an idea for a product idea of my own, I thought about taking this course. At first, I was afraid I might find out that my idea might not be as good as I thought. Then I realized that was like sticking my head in the sand. I choose not to be an ostrich so I enrolled. What a surprise! I didn't realize how many things I hadn't thought about. I love the lessons on generating new ideas, and the 12 step evaluation checklist is an eye opener. Thank you guys, you saved me from making a big mistake. I need to do more work before I'm ready to go to market."

Kae Hammond
Entrepreneur, DimentiaHelpCenter.com
Frequently Asked Questions
When does the course start and finish?
The course starts now and never ends! It is a completely self-paced online course - you decide when you start and when you finish.
How long do I have access to the course?
How does lifetime access sound? After enrolling, you have unlimited access to this course for as long as you like - across any and all devices you own.
What if I am unhappy with the course?
We would never want you to be unhappy! If you are unsatisfied with your purchase, contact us in the first 30 days and we will give you a full refund.
I've got an idea, but I don't know where to start turning it into a real product. Can this course help me?
Yes, we created this course to give you a ground level roadmap to get your idea out of your head and into reality. We'll show you how we got started and what we did wrong so you don't repeat our mistakes.
Will this course help me find ideas for new products, or do I have to already have a good idea or a prototype to get the most out of this course?"
This course helps you discover new ideas for products and shows you how to evaluate your current ideas and products to be sure they are worth developing further.
Will you show me how to protect my idea from being ripped off or stolen?
Not in this course, however we do have another course called Intellectual Property Basics, that helps you understand how patents, trademarks and copyrights work.
We'll Help You Unleash Your Creativity!
Creativity is a mystery, but this course will give you some of the keys to unlock the potential that's inherent in you. We look forward to sharing our proven methods and techniques that can help you think in creative and productive ways. You don't need to settle for the life you have. Turn it into the life you want! Start the journey today.
We can't wait to start working with you!
Dennis and Mary Lou