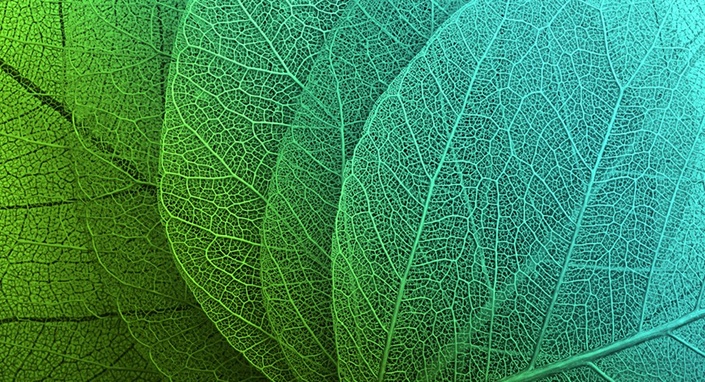 12 Ways to Evaluate Your Idea, New Product or Invention
and Make it Easier to License or Sell
Watch Promo
How This Course Will Save You Time and Money
We've launched more than 50 new products of our own, so we know how easy it is to fall in love with an idea and lunge ahead full speed without first evaluating it. It's hard to be objective about your own ideas. That's why so many new products fail! This course will save you time and money by helping you answer 12 fundamental questions before you even consider launching your new product.

• Do you have enough profit margin to include sales to distributors and affiliates?
• Do you know how to measure the true size of your potential market?
• Do you know how to protect your product using patents, trademarks or copyrights?
• Do you know how much purchase discount to give retailers and distributors or affiliates?
• Do you know the best way to find a manufacturer for your product?
• Do you know the difference between a sales rep, a distributor and an affiliate?
Evaluating your product helps you see what to expect from consumer, retailers, licensees, investors and the media. That will help you decide whether your product or invention has a chance of making money or needs more work.
We built this course for you to test your ideas before you invest so you can protect your precious assets. Testing your idea can only make it better, and that's a good thing.
By the end of this course you will know how to apply our step-by-step method for appraising your product. You can use what you learn in this course to write a simple, effective business plan for your product. Share the plan with partners, professors, managers, skeptics, bankers, investors, licensees and manufacturers to earn their support.
Best of all, these 12 evaluation points will keep you from making those common mistakes that can cost you dearly.
"Physical products aren't like digital ones. You can't pivot them on a dime. So, this course may well be the best hour you'll ever buy, and the least expensive when you think about how costly one inventory mistake can be when launching your new physical product."
Your Instructor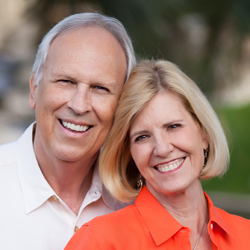 Dennis and Mary Lou Green are coauthors of the #1 Amazon Best Seller, Shark Pitch: How to Make a Retail Shark Sit Up and Beg to Buy Your Product. It reveals their simple Three-Step Pitch disclosing how they invented and marketed more than 50 of their simple inventions generating $120 million in retail sales.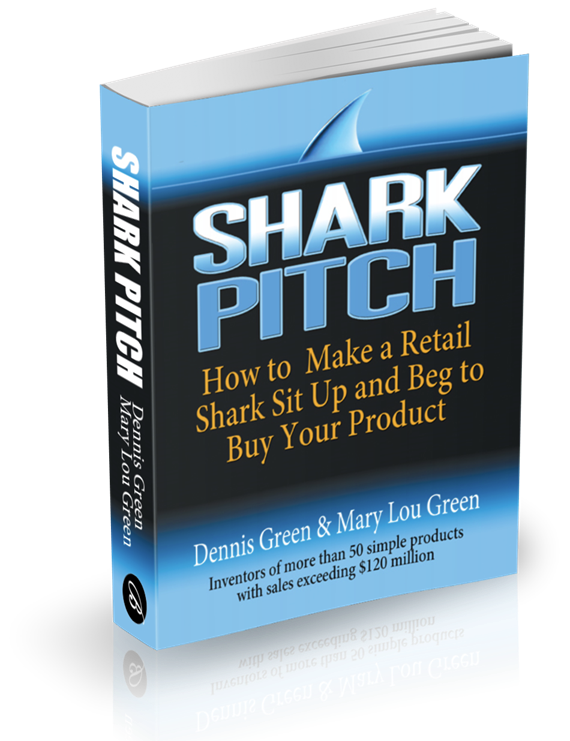 A few of their customers include: Walmart, Target, QVC, Kmart, JC Penney, 7-11, Footlocker, Home Depot, Walgreens, Bed Bath & Beyond, Bloomingdales, Nordstrom, Pep Boys, Auto Zone, Dick's Sporting Goods, Safeway, HEB, Kroger and Whole Foods plus mail order catalogs, e-commerce sellers and thousands of retailers in the USA and 24 countries.
Their products have earned 15 patents, dozens of trademarks and hundreds of copyrights. They created their first product in 1976. Their longest running product is Sneaker Balls, air fresheners for sport shoes, gym bags and lockers, with wholesale sales averaging $2 million per year for the past 28 years. They have created such diverse products as greeting cards, novelty products, sports items, air fresheners for home and auto, air filters and games and toys.
They've also licensed many of their products and ideas. Dennis and Mary Lou have been married and worked together for 39 years. In 2016 they founded Big Idea School.com http://BigIdeaSchool.com to deliver online training courses for entrepreneurs and inventors to help them create and market simple consumer products.
This Course Was Created for...
Budding Inventors

who have an idea for solving a problem but don't know the next step for how to evaluate the idea into a product



Entrepreneurs

who have a going business and need a proven way to create new products and evaluate them before launching them into the market



Graphic designers and artists

who want to help their clients evaluate new products, manufacture them and sell them to retailers



Intrapreneurs

who want to create or develop new winning products for their companies



Executives

who want to leave their companies and test their ideas before taking their products to market



Internet marketers

who want to create and evaluate their own proprietary products to sell online using the Amazon FBA program and through retail stores
What You Need to Know Before You Launch
• Does Your Product Solves a Problem Enough People Care About?
• Do You Know How and Where You Will Distribute Your Product?

• Does Your Product Fit Into an Existing Product Category or is it in a New Category?

• Will Your Product Offer a Good Objective and Subjective Value to the Buyer?

• Is your Product Protectable? What Type of Intellectual Property Might Fit Your Product?
• Do You Know What Kind of Profit Margins you'll Need to Be Profitable?
• Can You Make a Prototype to Test for Safety and Function?
• Is Your Product Consumable or a One-Time Purchase?

• Can Your Product Be Easily Mass Produced or Manufactured in Small Quantities?
• Does Your Packaging Clearly Communicate Your Product's Features and Benefits?
• Do You Know How You Measure Your Product's True Sales Potential?
• Are You Fully Committed to Marketing Your Product?
This Course Includes 16 Targeted Videos

Total viewing time is only about one hour, so you can consume the entire course in one sitting.

Then you can go back and watch it as many times as you want to focus on the detail.
You also get 16 pdf downloads of charts and worksheets
---
Watch the FREE Previews Below!
Frequently Asked Questions
When does the course start and finish?
The course starts now and never ends! It is a completely self-paced online course - you decide when you start and when you finish.
How long do I have access to the course?
How does lifetime access sound? After enrolling, you have unlimited access to this course for as long as you like - across any and all devices you own.
What if I am unhappy with the course?
We would never want you to be unhappy! If you are unsatisfied with your purchase, contact us in the first 30 days and we will give you a full refund.
I've got an idea, but I don't know how good it is Can this course help me?
Yes, we created this course to give you a way to examine your product twelve different ways. It will help you decide if your idea is worth pursuing. This is not a guarantee it will succeed because you are the only one who can answer the questions honestly. You should ask others their thoughts about how you answered the twelve questions in this course. THat will give you a more balanced view of your chances for success.
Will this course help me find ideas for new products, or do I have to already have a good idea or a prototype to get the most out of this course?"
This course will not help you find ideas for new products. It shows you how to evaluate your current ideas and products to be sure they are worth developing further.
Will you show me how to protect my idea from being ripped off or stolen?
No, it will not protect your products from being stolen. It will help you understand the value of patents, trademarks and copyrights and why you need them. To learn more about intellectual property, look for our course on Intellectual Property Basics.